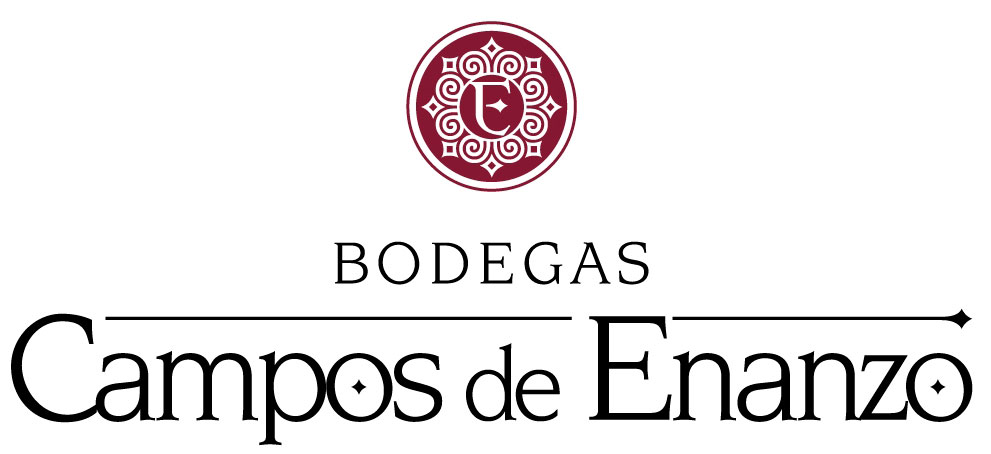 Enanzo
From the verb "enanzar".
Lively, energetic and painstaking at work.
Progress in a task.
(How little progress you've made!)
"Enanzar" is a typical Navarrese verb
José María Irisaren, Vocabulario Navarro
exclusive to the community.
As far as we are concerned, Enanzo is not just a wine,
but rather the exquisite, delicate and subtle fruit
which hundreds of people have arrived at through
their effort, dedication and love of the land.